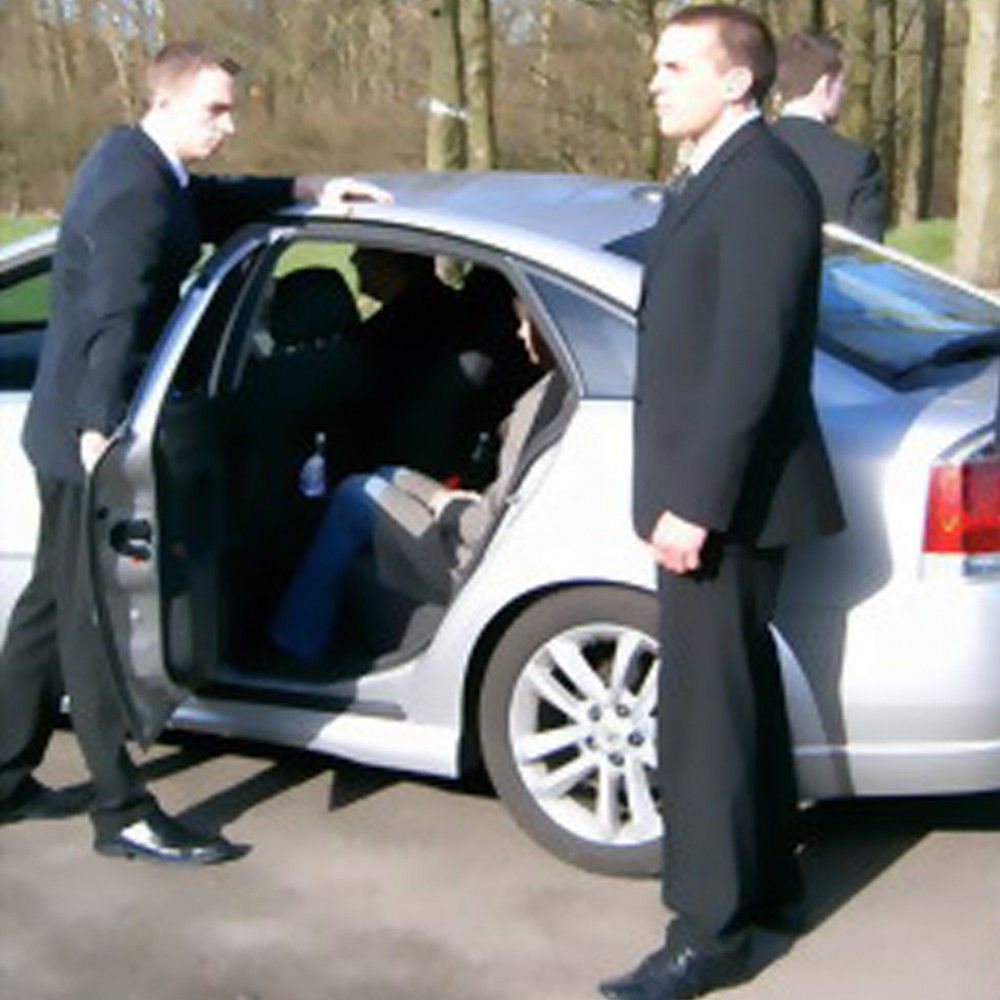 Mobile Patrols.
Mobile patrols are highly effective wherever a deterrent is needed but full-time manned security is not a practical or cost effective option. This might be in locations such as isolated or unlit car parks or building sites, warehouses storing valuable goods, vacant properties and locations without secure perimeters.
Our mobile patrol and rapid response service is one of the largest operating in the security industry today and complies with all relevant industry standards. Due to the large number of vehicles on the road, we can provide fast response times to any reported incident. Our mobile patrol security officers will arrive at your site in a highly visible, fully liveried security patrol car and undertake a pre-determined patrol covering all the access-points, perimeters and areas necessary.
Security patrols are completed at random time intervals at a frequency agreed with the client to prevent anyone who may be monitoring your property from predicting patrol times.
All of our security vehicles are fitted with the latest tracking and route planning equipment which provides feedback to our 24 hour communications centre. This equipment allows them to mobilise the officer at the nearest location to an incident, ensuring the fastest response times possible.
Our average alarm response time is 20 minutes.